Jiangsu Bank of Communications-Rubber Joint
The official website of Shanghai Songjiang Shock Absorber Group Co., Ltd. introduces to you: [Jiangsu Bank of Communications] Basement pump room rubber joint contract information. We provide rubber joint products for pump rooms of major projects, mainly for vibration and noise reduction effect.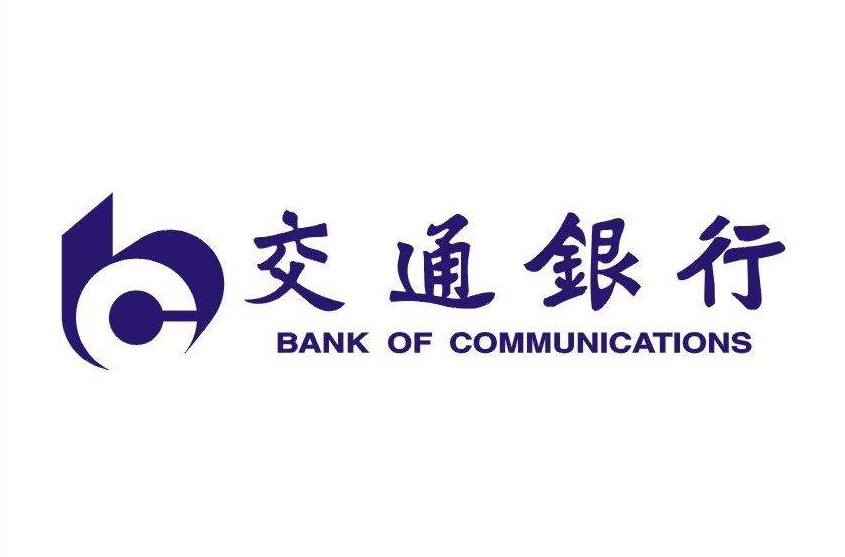 1. Introduction to Bank of Communications:
Bank of Communications (BOCOM, Bank of Communications) was founded in 1908. It is one of the banks with a long history since modern China and one of the banknote-issuing banks in modern China.
Bank of Communications was listed on the Hong Kong Stock Exchange and the Shanghai Stock Exchange in 2005 and 2007 respectively. It is a large-scale state-controlled commercial bank listed overseas.
Bank of Communications is one of the major comprehensive financial service providers in China, and is becoming a large cross-market, international banking group with commercial banks as the main body. Its business scope covers commercial banks, investment banks, securities, trusts, financial leasing, Fund management, insurance, offshore financial services and many other fields. According to the ranking of Fortune 500 companies published by Fortune in 2016, Bank of Communications ranked 153rd in operating income.
2. [Jiangsu Bank of Communications] Introduction to the rubber joint contract of the basement pump room: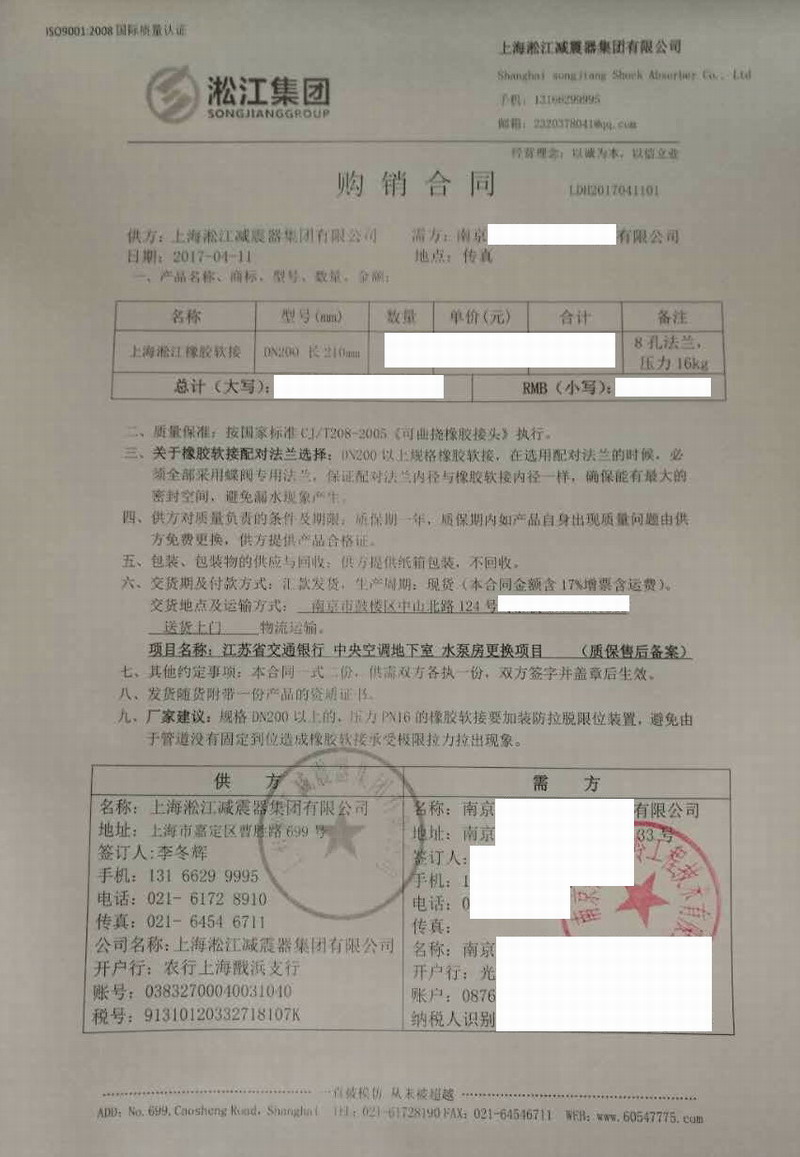 3. Introduction to the rubber joints of the basement pump room:
1. Small size, light weight, good flexibility, easy installation and maintenance.
2. After installation, it can absorb the horizontal, axial and angular displacement caused by the vibration of the pipeline; it is not restricted by the non-concentricity of the pipeline and the non-parallel flange.
3. After installation, it can reduce the noise generated by the vibration of pipes, pumps, etc., and has a strong vibration absorption capacity.
4. The internal seamless high-pressure rubber joint can more effectively prevent corrosive media from corroding the inner wall of the rubber joint in high-temperature, acid-base, and oil-resistant pipelines, and improve the service life.
Link to this article: https://www.songjiangflex.com/case/jiangsu-bank-of-communications-rubber-joint/